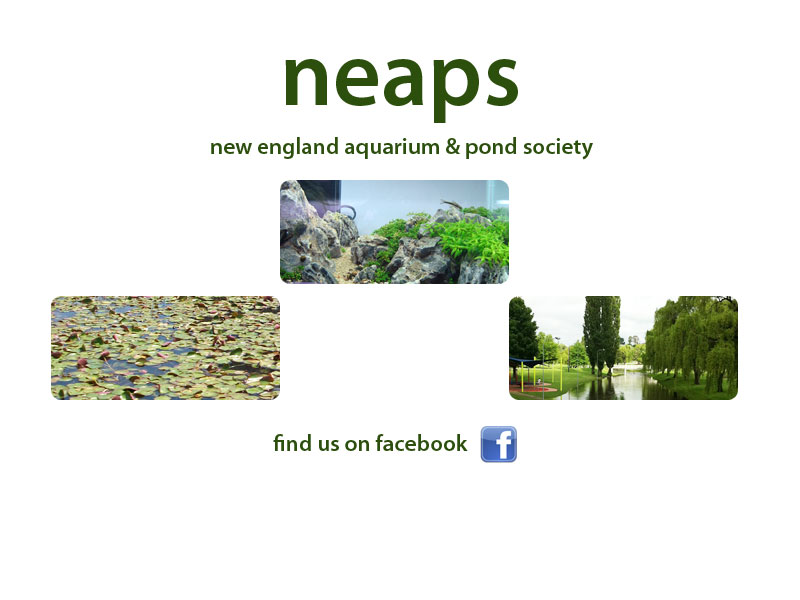 founded 2010
Neaps is a non-profit organisation seeking to connect hobbyists in Armidale, Tamworth, Inverell, Glen Innes and the greater New England region of New South Wales, Australia.
Neaps members want to learn more about aquaria and pondkeeping and want to share their expertise with others through education, comraderie and fellowship.
If you want to know more about what happens at a fish club or aquarium society, checkout 'Aquarium fish clubs' on WikiPedia.
If you would like to get involved, join the neaps mailing list or click the image above to connect with neaps on FaceBook.